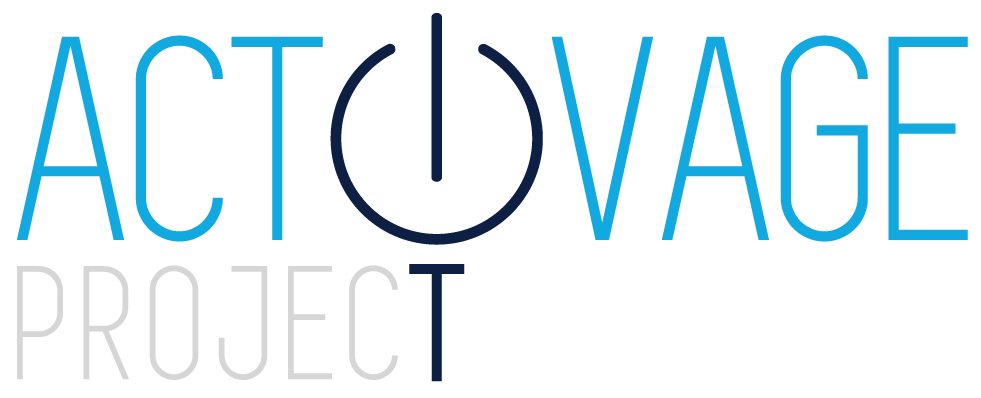 ACTIVAGE aims to prolong and support the independent living of older adults in their living environments and responding to real needs of caregivers, service providers and public authorities, through the deployment of innovative and user-led large scale pilots across nine Deployment Sites in seven European countries based on the IoT (Internet of Things) technologies. This way, ACTIVAGE will build the first European interoperable and open IoT ecosystem, reusing and scaling up underlying open and proprietary IoT platforms, technologies and standards, that will enable the deployment and operation at large scale of Active & Healthy Ageing IoT based solutions and services.
The vision of ACTIVAGE is to be the global world-wide reference for providing the evidence that standard-secure-intraoperative IoT ecosystems enable new business models and cost-effective solutions for Active and Healthy Ageing, contributing to the sustainability of the health and care systems, the competitiveness of the European industry through innovation, and the improvement of the quality of life and autonomy of older adults in the form of independent living.
ACTIVAGE vision is to ignite and catalyse the strategic decisions of:
a) health and social care policy makers to invest public and private money in scaling up aha services to the whole population of demanding societies.
b) service providers to adopt new proved cost-effective business models that reduce costs to payers and increase benefits to providers and citizen, making the global health and social care systems more sustainable while reaching broader segments of users.
c) senior citizen and their families to be involved in the co-creation, adoption and demand of new aha services that makes their life better, safer and autonomous.
d) technology industry to innovate on IoT, wearables and sensor technologies, support standards for interoperability, to ignite a global health and wellbeing market growth.
e) SME`s and entrepreneurs to create innovative solutions and technologies in a growing demanding market.
f) private and public financial and business development services to fund innovation ecosystems around ACTIVAGE deployment sites and elsewhere, fuel innovation and competitiveness.
Project website: http://www.activageproject.eu